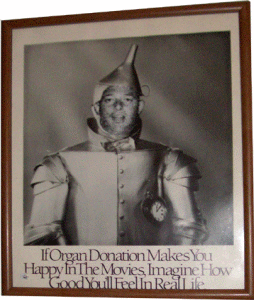 John wanted this poster size framed photo of him displayed at his memorial service. Which couldn't be found until a year after his untimely passing. So here it is for the worldwide web viewers to see. John wanted to be remembered as someone who always tried to make people laugh
.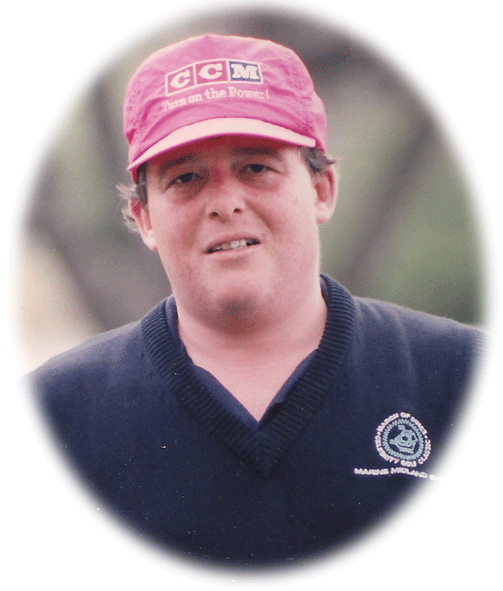 This website is a work in progress. Please sign the guest book, post your comments and come back soon. - Denine D'Angelo (
Denined[at]comcast[dot]net
)
Forever loved. Your words of wisdom, your integrity and strength are with us always.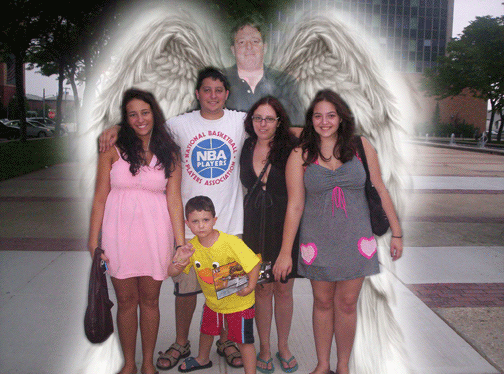 Seven years ago today. He is always with us. June 3, 2014