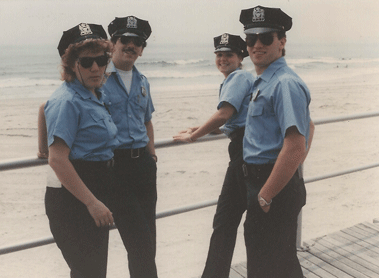 Above: John with his daughters proudly standing by his Lanzetta family brick. He now has a brick of his own.

Long Beach NY, The City by the Sea, deserves it's own page on John's website. I have scanned many photos that I found in John's "Long Beach box".
The pictures start with some of the houses that John lived in Long Beach and more are mixed in. A lot of the pictures were taken while employed as the Publication Relations director for the City of Long Beach. Some were taken while he was involved in the democratic club and many are from WheelAmerica and the March of Dimes.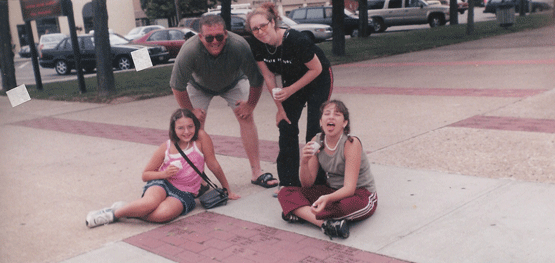 Click on "saved" to view more pages and info on the storm of '92


Click on the diagram above to see the placement of John's commemorative Brick which is placed on the heritage walkway in Kennedy Plaza, Long Beach NY.